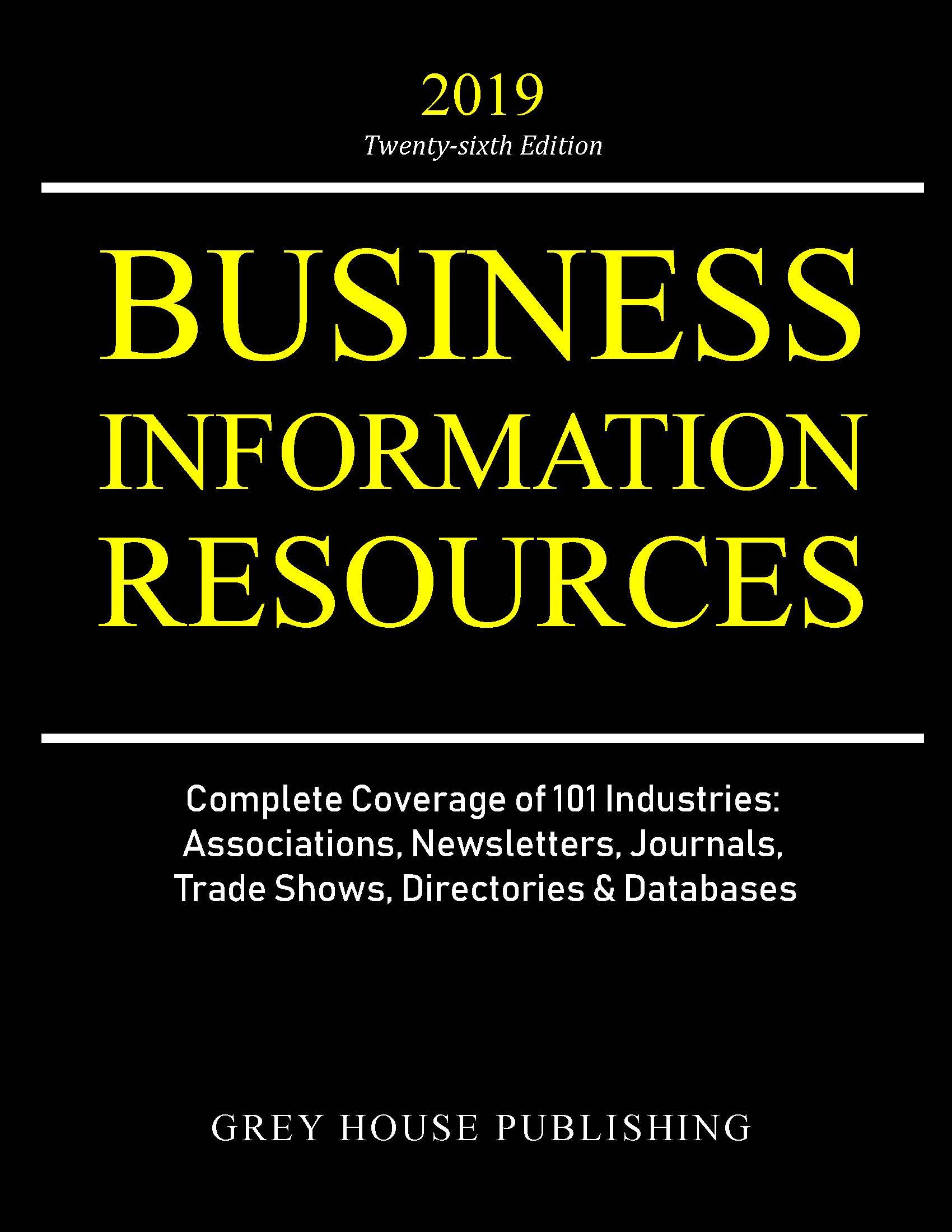 " The directory is a comprehensive wellspring of sources for current information on business firms and industries gathered conveniently in a single volume."
-ARBA

"Continues to be an essential reference resource."
-Choice

"A business directory that offers convenient access to a broad range of information sources under one cover will prove useful to all business researchers...This business directory is recommended for all public, academic, and special libraries."
-ARBA

"With its low price and abundance of information about businesses and organizations, this will be a mandatory purchase for public, academic and business libraries."
-ARBA

"Well organized and information is easy to findů this book is an excellent substitute for the more costly Encyclopedia of Associations."
-The Daily Record

"An excellent addition to reference collections of public and academic libraries as well as corporate, nonprofit, and other special libraries. The price is quite reasonable for the amount of information that can quickly and conveniently be provided at the reference desk by having this volume readily available."
-ARBA
Business Information Resources
2019 Edition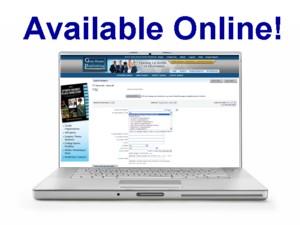 Pub. Date:
January 2019
Softcover:
1,942 pages
ISBN:
978-1-64265-060-0
Price:
$195.00
Online Database:
Get Price Quote
Request a

for your library


Don't Want to Wait. You Can Still Order the 2018 Edition of Business Information Resources Here.
Since its first publication in 1992, this resource has been the premier reference book of choice for business researchers in a wide range of industries. With comprehensive coverage of 102 industries, Business Information Resources provides ways for users to find new customers, increase customer loyalty, and improve the bottom line.
New & Revised Content
Chapters include:
Alternative Energy
Brewing & Distilling
Environment & Conservation
International Trade
Law Enforcement & Public Safety
National Security & International Affairs
Pharmaceutical Drugs & Devices
Real Estate
Social Media
Transportation
Water Supply
There are 209 new records and thousands of updates across all chapters.
With 23,846 listings, this edition is the most comprehensive guide to business information on the market today. All listings include name, address, phone, fax, web site, email, key contacts and a brief description, making your research focused and productive. When available, we have indicated an association's social media presence.
The content breaks down as following:
6,435 Associations
2,932 Newsletters
4,959 Magazines & Journals
3,746 Trade Shows
2,505 Directories & Databases
3,015 Industry Web Sites
253 International Resources
58,272 Contact Names
18,531 Fax Numbers
18,186 Websites
12,868 email addresses
Front Matter
Small Business Office of Advocacy: information that profiles small businesses nationwide, including statistics on income, owner demographics, turnover, industry, and interesting facts, such as start-ups vs. closures, and stats on microbusiness firms.
Content Summary of Chapter Listings: Lists more than 1,600 specific businesses under each chapter name.
NAICS and SIC Reference Tables: Enable users to approach their topic based on the North American Industry Classification System (NAICS), or the Department of Labor's Standard Industrial Classification System (SIC).
User Guide: Defines fields for entry type.
Finishing off the title are two indexes, Entry Index and a Publisher Index.
This reference work offers an unequaled collection of valuable, industry-specific resources. Reach out to new customers through industry Associations, Directories, Databases, and Trade Shows. Find new ways to cut costs and improve efficiency through Magazines, Journals and Newsletters. Learn what your competitors are up to by visiting the latest, most important Web Sites.
---
FREE ONLINE ACCESS
Buyers of this 2019 edition of Business Information Resources receive free trial access to the online database. With a subscription, users can search by keyword, geographic area, organization type, key contact name, and so much more, all in just a few clicks. Visit gold.greyhouse.com or call 800-562-2139 to set up a free trial of the online database.
Business Information Resources answers the need for well-organized, accessible business information to a wide variety of industries today. Suitable for market researchers, advertising agencies, job placement offices, career planning offices, public relations personnel, and business schools and colleges, this resource provides the information all industries need for guaranteed business growth.
Many of our directories are available in a database format that you can download into your own spreadsheet or database software. Using this downloadable database you can print out mailing labels, segment the database by geographic area for your sales team, print out prospect sheets and much more. Plus, you can customize the database to meet your own specific search criteria.
Click on the here to download a datacard. Datacards outline pricing and ways in which you can segment the database. Contact our list manager at nambery@greyhouse.com or (800) 562-2139 x118 for up-to-the-minute counts or for more information.
Pub. Date: January 2019
Softcover: 1,942 pages
ISBN: 978-1-64265-060-0
Price: $195.00
Online Database: Get Price Quote



Note: If you find this work does not fit your budget, please print out this page and bring it to your local library. There is a reasonable chance they either have a copy, can direct you to a library that does, or will be willing to purchase it for their reference collection.