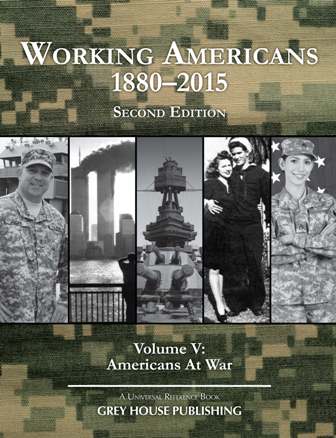 The Working Americans Series is an important reference work that focuses on the lifestyles and economic life of working class families and looks, decade by decade, into the kind of work they did, the homes they lived in, the food and clothes they bought, the entertainment they sought, as well as the society and history that shaped the world Americans worked in.

The product line consists of The Working Class, Second Edition The Middle Class The Upper Class Their Children Americans at War, Second Edition Women at Work Social Movements Immigrants From the Revolutionary War to the Civil War Sports & Recreation Inventors & Entrepreneurs Our History through Music Educators & Education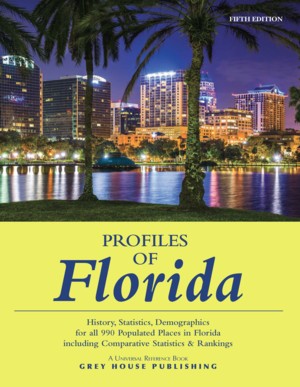 Each volume of this series provides detailed demographic and statistical data on a specific state in the US. Profiles include data on the demographics of each county & individual city or town, detailed data on school districts, ancestry & ethnicity statistics, informative statistics & rankings on ancestry groups, weather statistics, and comparative ranking charts.

See All Profiles of... Titles»
G.O.L.D: Grey House Online Databases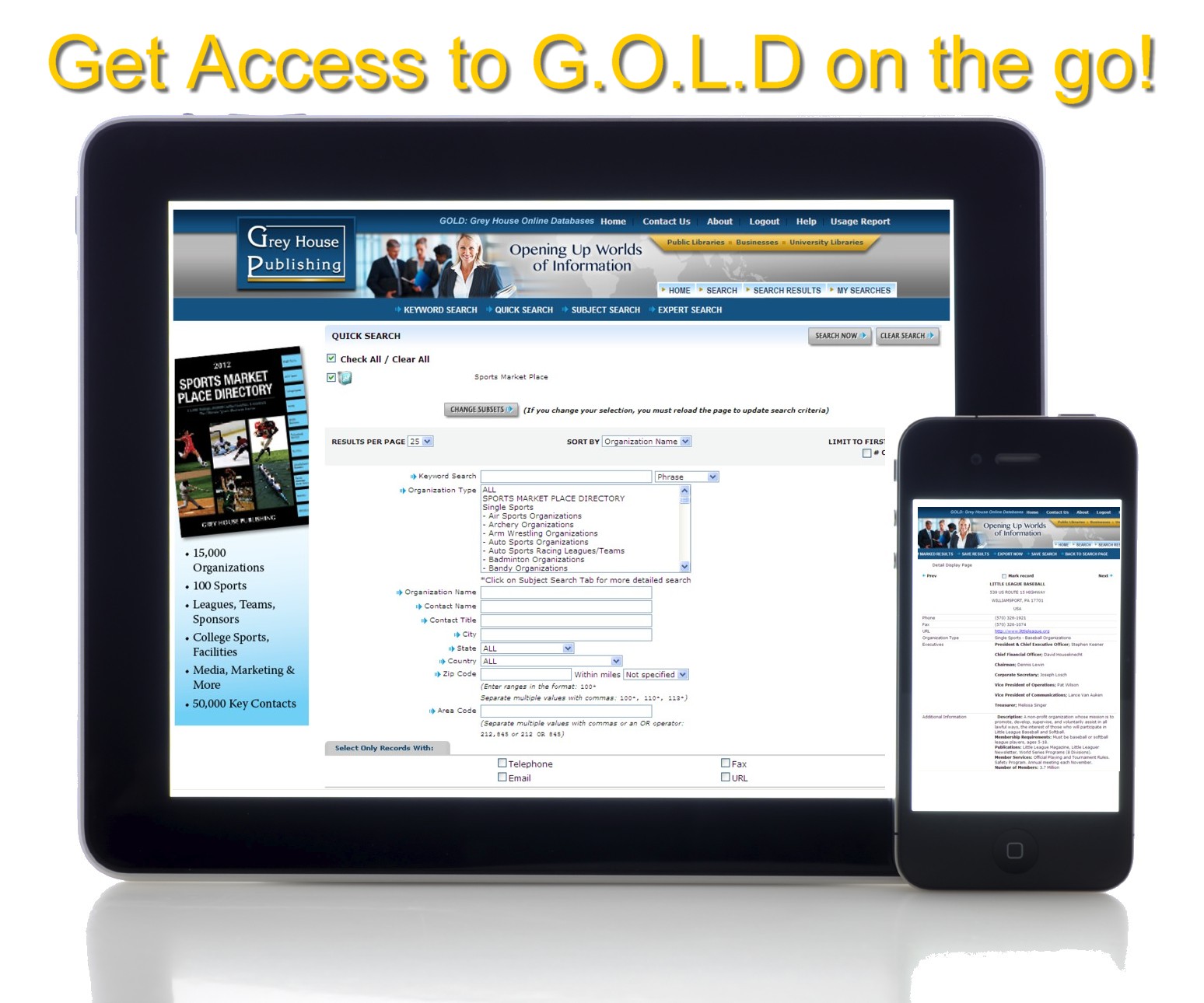 G.O.L.D Grey House OnLine Databases https://gold.greyhouse.com

Open up worlds of information for your patrons with G.O.L.D., Grey House OnLine Databases! Whether your patrons are searching for business information, consumer health information or education information, give them the tools they need to find the data they need quickly and easily. Filled with helpful resources, contact information and hotlinks, your patrons will benefit from the easy access to the thousands of organizations in each database, with just a few mouse clicks to get there. Users can do cross-database searches, print out listings, save searches and so much more. From simple searches to expert searches, this amazing collection of online databases will fill multiple research needs.

With its Quick Search, Keyword Search and Expert Search, the GOLD platform makes finding the information you need quick and easy - whether you're a novice searcher or an experienced database user.

G.O.L.D. subscribers can access their account online and on their smart phone or mobile device.

Many Grey House Titles are now available on our new Salem Press Platform. Grey House directory titles and business market place titles are still available on our highly searchable, sortable database platform and are available for subscription on the GOLD platform.

Call (800) 562-2139 to schedule a free trial of the online database for your library, university or business.

View Brochure
Download Free MARC Records
Click here to quickly and easily add your Grey House titles to your catalog. MARC records contain the link to the Table of Contents page online, so your patrons can easily search the title online, right from your catalog.
Grey House Imprints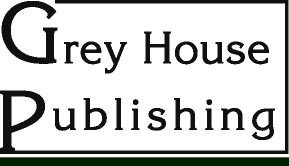 New Financial Ratings Online Database Platform!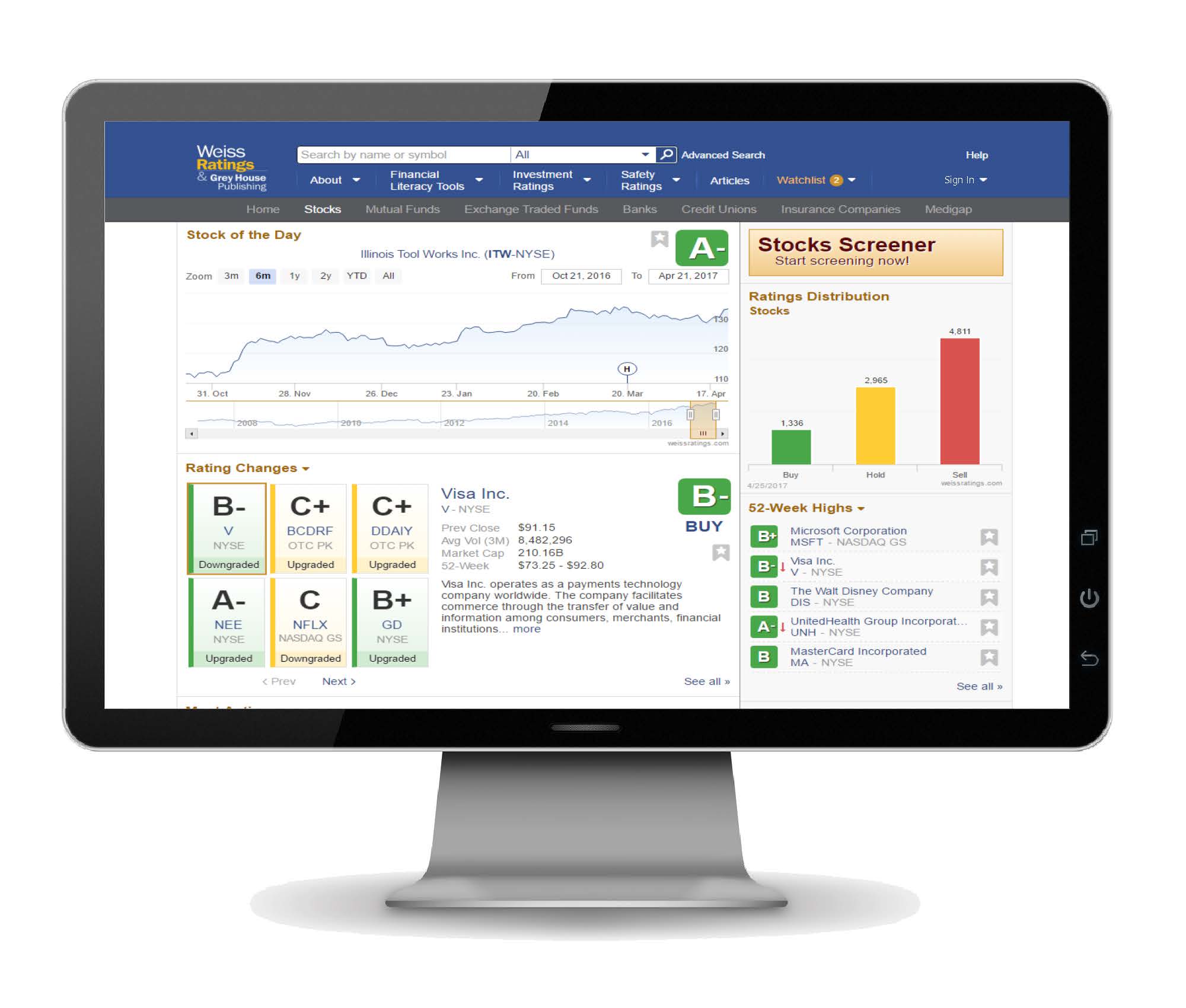 Offers the library community an unbiased, independent source for financial strength ratings and financial planning tools covering Insurance, Banks, Mutual Funds, Stocks, Medicare Supplement Plans and Financial Literacy Tools.
Bowker's Books In Print®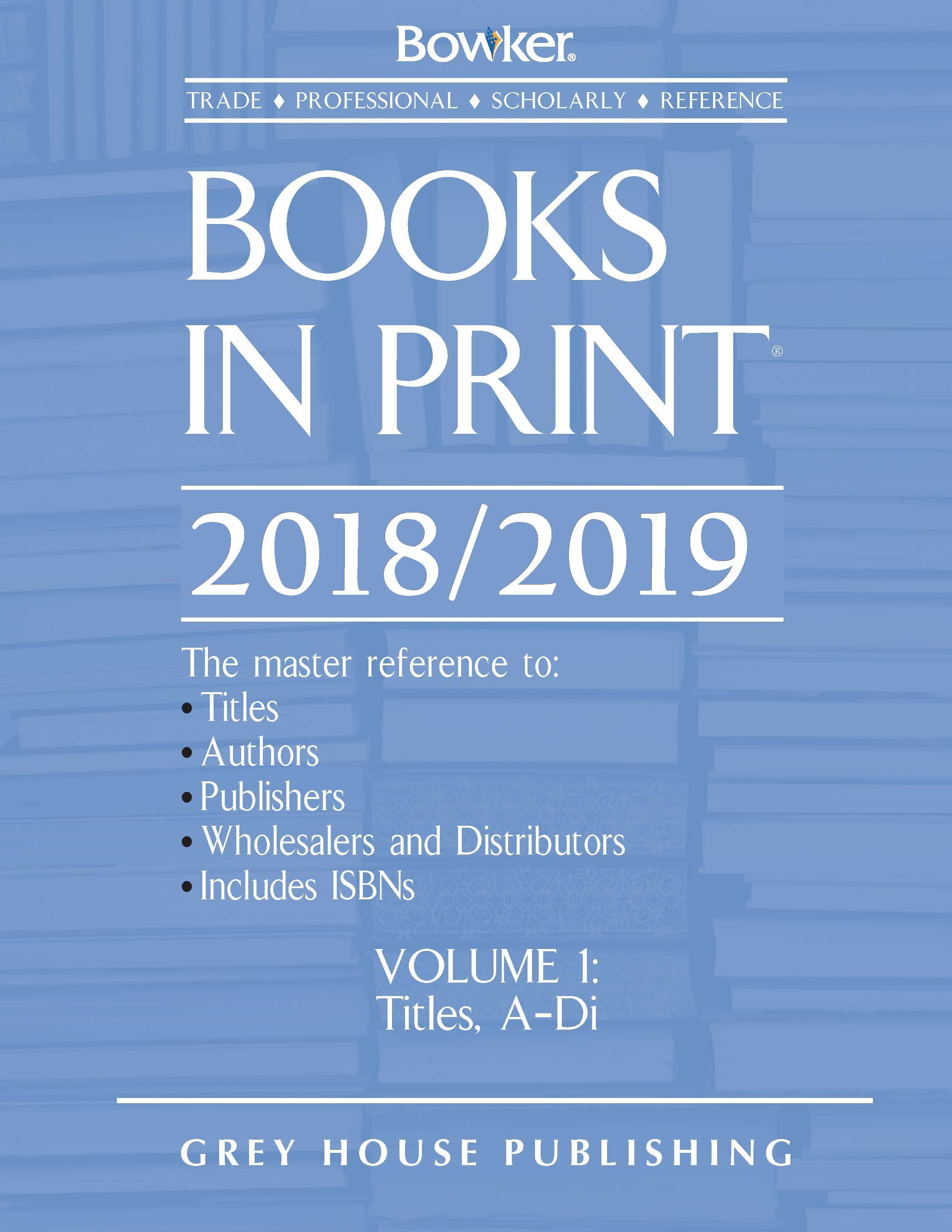 Print editions of R.R. Bowker's Books In Print® product line are now available from Grey House under an exclusive license from Bowker. Books In Print®, now with coverage of over 400,000 titles, represents the largest, most comprehensive collection of bibliographic information in print.

See all Bowker titles.
Reviews